If days, months, years pass and ever seem to be the same, Jesus our bridegroom is the one who remains the same for evermore (Hebrews 13:8).
He is the faithful one, season after season. The love he shows his chosen one remains intact, in spite of rough times. One thing is certain: all his promises are genuine to such an extent that every word that proceeds from his mouth endures forever and ever (1 Peter 1:25).
As Christ's bride, we have the honour of being loved by the one who is perfect. It is said in Ephesians 1:23 that Jesus is established as he who is "(…) the fullness of him that filleth all in all". Let us realise what it all means.
« (…) That he would grant you, according to the riches of his glory, to be strengthened with might by his Spirit in the inner man; That Christ may dwell in your hearts by faith; that ye, being rooted and grounded in love, May be able to comprehend with all saints what is the breadth, and length, and depth, and height; and to know the love of Christ, which passeth knowledge, that ye might be filled with all the fullness of God." Ephesians 3:16-19.
In order to be filled with all the fullness of God, we need to understand and know His love.
David said to the Lord: "Though the LORD be high, yet hath he respect unto the lowly: but the proud he knoweth afar off." (Psalms 138:6).
Jesus our bridegroom cares for us every day, but most of the times we fail to fathom this. We do not pay any attention to His love. May the Lord enlighten us in order for us to deeply experience His love.
THE BRIDE WHO SYMPATHISES WITH OUR WEAKNESSES
"Seeing then that we have a great high priest, that is passed into the heavens, Jesus the Son of God, let us hold fast our profession. For we have not an high priest which cannot be touched with the feeling of our infirmities; but was in all points tempted like as we are, yet without sin. Let us therefore come boldly unto the throne of grace, that we may obtain mercy, and find grace to help in time of need." Hebrews 4:14-16.
Though perfect, flawless, having committed no sin, our Lord Jesus was able to sympathise with our weaknesses. Sympathising means: to understand other people's pains. The word weakness comes from astheneia meaning: lack of strength, infirmity of both spirit and body. The body can be ill or injured. The weakness of the spirit refers to the lack of strength and ability needed to understand, to do great and glorious things, to contain sinful desires or to withstand trials and difficulties.
Willing to understand us better, our master made Himself 100% man, while at the same time remaining 100% God. He lived in this world full of sin, staying among human beings, and experiencing the same feelings as us. He was the perfect example as he has never sinned. In His grace we are invited to come close to Him, as we are: "For he knoweth our frame; he remembereth that we are dust" Psalms 103:14.
On the cross, Jesus granted us His grace, but note that the enemy will always try to rob us of it. This happens when we become aware of the fact that we have sinned. The enemy takes the opportunity to send us thoughts such as "it is not worth praying, you do not deserve the grace of God".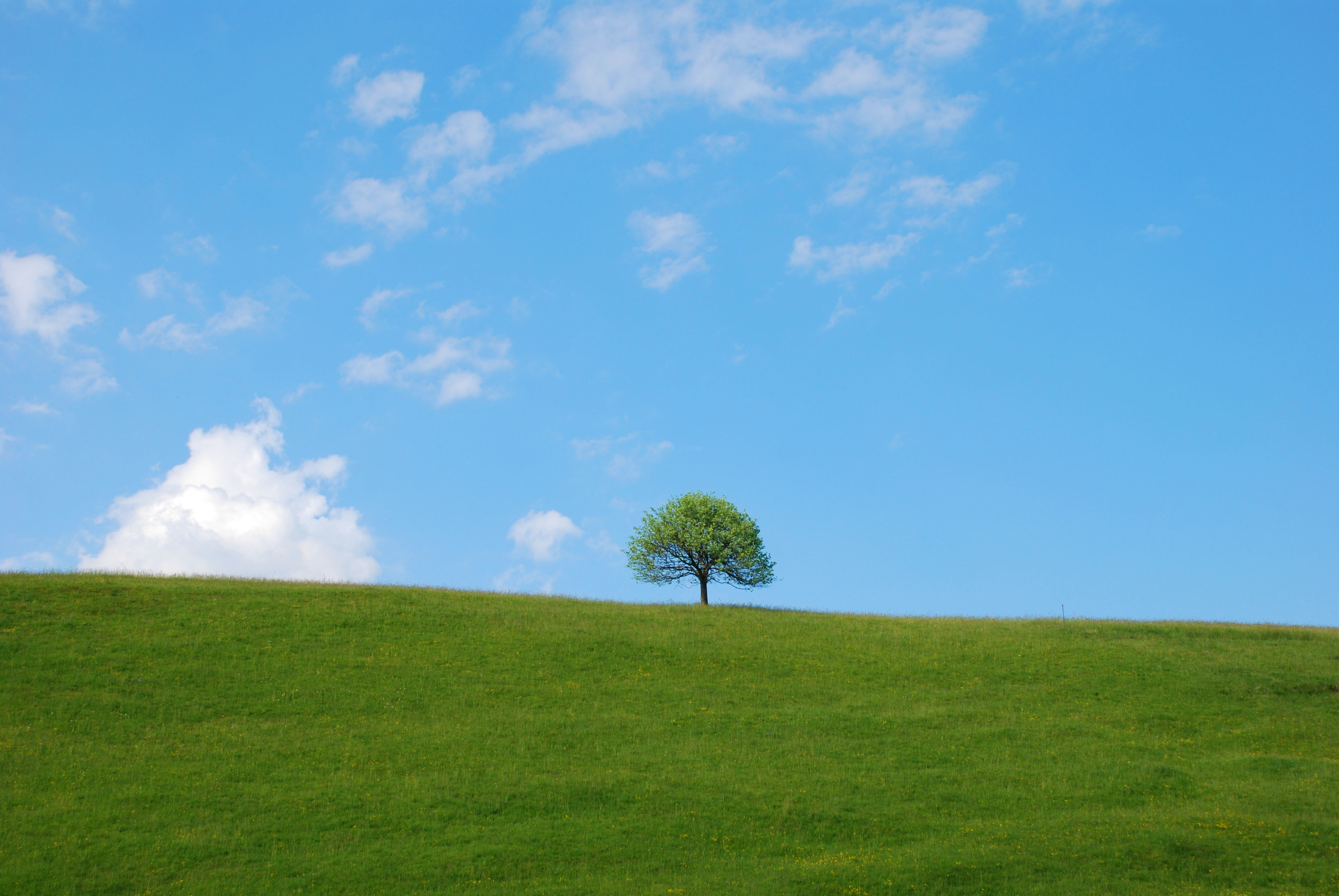 We know that the Lord is Holy; under no circumstances does the Lord condone sin. However, we should not forget that He is our advocate (1 Peter 22:1) and our Father. When we are sincere towards Him, we are able to implore His grace for the forgiveness of our failures.
When our kind may get tired or lack patience toward us, Jesus sympathises, granting us his mercy and deliverance. "I acknowledged my sin unto thee, and mine iniquity have I not hid. I said, I will confess my transgressions unto the LORD; and thou forgavest the iniquity of my sin. Selah. For this shall every one that is godly pray unto thee in a time when thou mayest be found: surely in the floods of great waters they shall not come nigh unto him. Thou art my hiding place; thou shalt preserve me from trouble; thou shalt compass me about with songs of deliverance. Selah. I will instruct thee and teach thee in the way which thou shalt go: I will guide thee with mine eye." Psalms 32:5- 8.
Let us not remain indifferent before such a love, let us realise that the grace of God empowers us regardless of the weaknesses of the flesh.
Even though we are useless servants (Luke 17:10), the Master enables us to perform His work. Isn't this amazing?
Let us not shy away from taking refuge and relying on our bridegroom with trust. For in our weaknesses He made a promise to us to make us intelligent, to teach and guide us in our actions.
THE CARING BRIDEGROOM
«While he yet spake, there came from the ruler of the synagogue's house certain which said, Thy daughter is dead: why troublest thou the Master any further? As soon as Jesus heard the word that was spoken, he saith unto the ruler of the synagogue, Be not afraid, only believe. And he suffered no man to follow him, save Peter, and James, and John the brother of James. And he cometh to the house of the ruler of the synagogue, and seeth the tumult, and them that wept and wailed greatly. And when he was come in, he saith unto them, Why make ye this ado, and weep? the damsel is not dead, but sleepeth. And they laughed him to scorn…. » Mark 5 :35-40.
When we lose trust in ourselves as we undergo trials, our bridegroom reassures us. He shows the unimportance of the situation, because He is the solution.
Whenever His people is attacked, Jesus is the hero : « The LORD thy God in the midst of thee is mighty; he will save, he will rejoice over thee with joy; he will rest in his love, he will joy over thee with singing. » Psalms 3:17.
His faithfulness is sufficient to shield us (Psalms 91:4). «A thousand shall fall at thy side, and ten thousand at thy right hand; but it shall not come nigh thee. Only with thine eyes shalt thou behold and see the reward of the wicked. Because thou hast made the LORD, which is my refuge, even the most High, thy habitation; There shall no evil befall thee, neither shall any plague come nigh thy dwelling. For he shall give his angels charge over thee, to keep thee in all thy ways. They shall bear thee up in their hands, lest thou dash thy foot against a stone.» Psalms 91: 7-12.
When we suffer attacks, we are not harmed, because the enemy cannot achieve his goals. There is no point in being afraid, because our wonderful bridegroom watches over us night and day. He sends an escort of angels down to protect us.
God is not the God of feelings. We understand that no matter what happens, He remains faithful to His word. At times we do not feel His presence, we have the feeling that He is not listening to us. Nevertheless, let us breathe easy for He promised us: « […], I am with you always, even unto the end of the world» (Matthew 28:20)
Our Lord is so infinite that all the words we could ever use to describe him are very poor.
Let us strive having a heart full of gratitude to our bridegroom. All that God does in our lives must lead us to love Him more with all our heart, soul and mind.
All that God accomplishes in our lives is countless. What can we give Him in return in view of His blessings (Psalms 116:12)? Let us not refuse our bridegroom, let us entirely give our lives away to him, let's be passionate about Him for He is worthy of worship.
«If I were hungry, I would not tell thee: for the world is mine, and the fulness thereof. Will I eat the flesh of bulls, or drink the blood of goats? Offer unto God thanksgiving; and pay thy vows unto the most High: And call upon me in the day of trouble: I will deliver thee, and thou shalt glorify me. » Psalms 50:12-15.
no comment